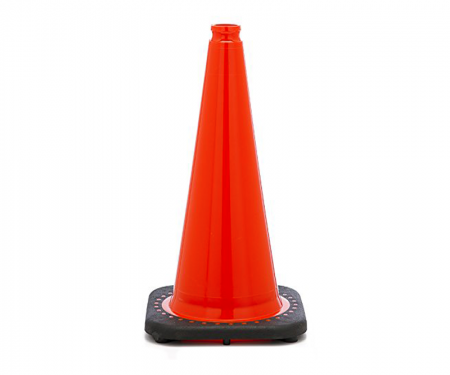 ***A NEW SITE FOR CHURCH OF DISCOVERY IS UNDER CONSTRUCTION!  PLEASE STAY TUNED FOR OUR NEW WEB ADDRESS!***
In the meantime, please follow us on Facebook for updates and events!
Also, join us for prayer on Sunday mornings at 10:15 a.m., and worship service at 10:30 a.m.!  We would love to see you!